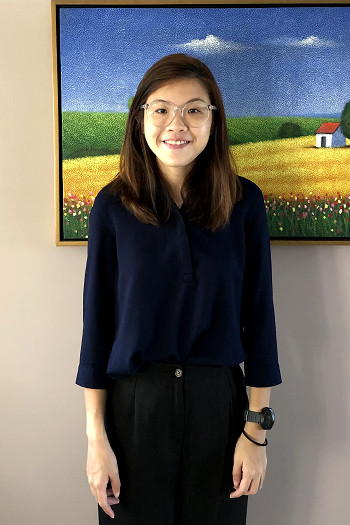 Jia Min completed her Bachelor of Social Science (Hons) at Nanyang Technological University. She strongly believes in the importance of mental health and empowering individuals to reach their fullest potential.
Jia Min has been actively volunteering and working with various communities, such as long-stay residents at the Institute of Mental Health and adolescents facing psychological adversities, such as depression and anxiety disorders. These experiences have provided her with valuable insights and emphasised the importance of establishing genuine connections with others, as well as the advantages of adopting a person-centred approach.
She aspires to pursue her postgraduate studies in Clinical Psychology and seeks to gain more clinical experience within a safe and non-judgemental practice.
As a clinic supervisor/associate psychologist in ImPossible Psychological Services, she oversees the smooth running of the practice. She also provides mental health support and assessments for the various projects that the practice is engaged in. She works with clients in the practice in a co-therapist role, and under the supervision of a senior clinical psychologist.
In her free time, Jia Min enjoys cycling, running, and watching shows on Netflix.