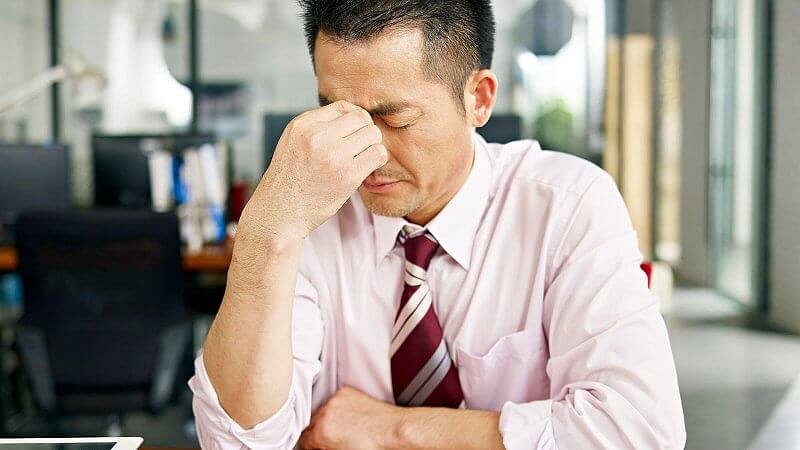 Counselling For Adults
Being open in conversing about what is happening in your life can help you be more in touch and more aware of your emotions, beliefs, behaviour, thoughts, and roles. Talking to a counsellor or therapist can lead to greater empowerment and self-acceptance in the decisions you make for your relationships and yourself.
Many adults go through depressed moods as well as emotional and mental struggles that go beyond experiencing bouts of sadness. Without a proper avenue to talk about it, the individual may eventually feel a lack of hope and might not be able to deal with everyday activities. Furthermore, it may also result in the disruption of sleep, self-esteem, appetite, and the ability to think, which may lead to frequent anger outbursts and frustrations.
Here at ImPossible Psychological Services, we provide both group and individual counselling for adults who have been struggling with longstanding, current issues. With our adult counselling services in Singapore, you will gain an in-depth understanding of the season you are going through and develop the necessary skills to overcome them.
Our therapists and psychologists can help you overcome the following:
Anxiety, such as panic attacks, social phobia, and generalised anxiety disorder
Depression
Behavioural struggles
Anger management
Divorce
Trauma
Self-esteem
Grief and loss
Health & Well-being
Parenting issues
Stress management
Postnatal depression
Self-harm
Addictions, such as behavioural addictions and substance abuse
When you should consider adult counselling
You are going through a tough season and find it hard to overcome by yourself
You feel an unfounded feeling that something terrible might happen
You are feeling overwhelmed and do not know what to do
None of your usual strategies is helping to ease the situation
You do not have the motivation or energy to do the things you generally enjoy doing
You find it hard to communicate with the people around you about your struggles
You feel like you are not able to get out of a sticky situation
Your struggles affect your family, relationships, and work
You have been experiencing some level of depression for a long time
You receive feedback and remarks from your family and friends, saying that you have been behaving differently
What problems can our adult counselling services address?
Some of the typical issues that can be solved by going for adult counselling services include:
Anxiety and depression: If you experience depression or panic attacks, adult counselling teaches the individual how to manage their negative emotions and change them to positive ones.
Relationship conflicts: Besides individual counselling for adults, we also offer relationship counselling across every stage, from dating to marriage, to help reduce unnecessary tension built-up between the couple and help them to understand each other's perspective.
Anger and stress management: With Singapore being one of the most stressful countries to live and work in, anger and stress management therapy aims to help the affected individual develop new methods to cope with such emotions more effectively.
Our adult counselling services are focused on helping you to build strengths and take actions that will take you closer to the life you desire. By building a non-judgemental, non-bias, and open environment, we will work together to create positive changes in your life.
Do not hesitate to contact us to find out more about our adult counselling services today!