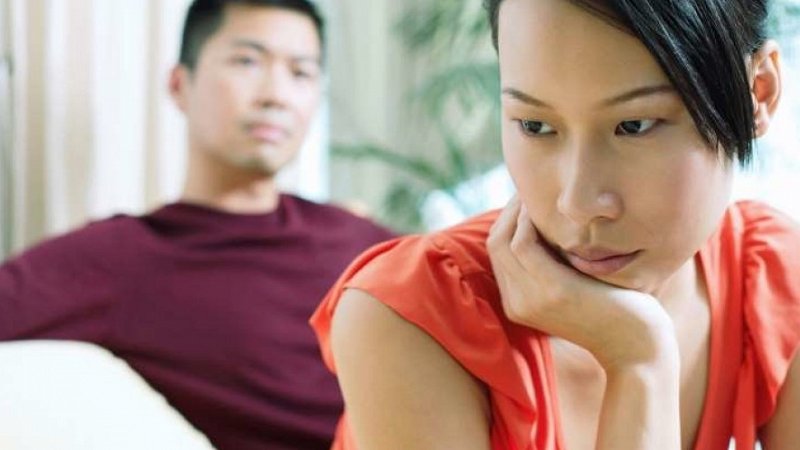 Couple Counselling & Relationship Therapy
Relationships are a source of excitement, comfort, and joy. However, over time, our partners' struggles become harder to bear, and their shortcomings become an annoyance, resulting in anxiety, distress, and frustration.
While there are no perfect relationships, there are methods and ways for couples to strengthen their bond and manage differences. Whether you are dating, engaged, or legally married, couple counselling and relationship therapy are ideal ways to achieve so.
What are couple counselling and relationship therapy?
Couple counselling and relationship therapy focus on enabling two individuals in a romantic relationship or marriage to achieve a deeper and more intimate understanding of their relationship, thus achieving improved satisfaction in their relationship too. It should not be the last resort to a troubled relationship but a means to benefit whatever relationship stage you are in.
Whether you are looking to resolve immediate issues and conflicts or to equip your relationship better for long-term goals, couple counselling and relationship therapy employ different intervention approaches and therapeutic methods to provide support.
Who are couple counselling and relationship therapy for?
We offer such services in Singapore for individuals who need professional help and advice with emotional and mental struggles they come across in their relationships. Some of these issues may be deep-seated, difficult to articulate, and long-standing. Hence, couple counselling and relationship therapy offer a neutral and safe space for both parties to be vulnerable and open to working through whatever differences they have between them.
Engaging a relationship therapist can help any relationship, no matter your age, sexual orientation, race, or status.
Some everyday struggles that couple counselling and relationship therapy addresses are:
Infidelity and betrayal
Frequent arguments and misunderstanding
Lack of communications
Loss of or issues with emotional and physical intimacy
Anger management
Addictions
Relationship issues with in-laws
Mental or physical issues
Why should my partner and I engage with a relationship therapist?
There are no right or wrong purposes for seeking professional help or advice. You need not wait for your relationship to have an issue to seek help. Most couples generally seek couple counselling and relationship therapy to sort out specific differences. However, there are some that seek such services to forge more profound and more intimate bonds in their relationship, wanting to seek a deeper level of understanding. Some even seek such help so as to learn how to prevent any development of potential issues in their relationship.
You should consider couple counselling and relationship therapy if both you and your partner:
No longer enjoy spending quality time together
Realise that the same arguments keep on repeating
Often show negative attitudes towards one another
Are not able to enjoy intimacy with one another, or are not happy with your current sex life
Are keeping secrets from one another
Going for couple counselling and relationship therapy ensures that both you and your partner:
Are able to identify conflicts better and use appropriate strategies to overcome them
Can gain detailed and intimate insights into the relationship's dynamics
Understand one another's roles and perspective
Can reconnect and communicate with one another clearly and openly
Build commitment and trust
Seeking help and embracing counselling and therapy does not signify the end or failure of your relationship. In fact, it is quite the opposite. It is the best chance you and your partner got to create the best relationship you are able to – or rescue one that is in need of help.
Make an appointment with us today. Let us guide you in achieving an open, vulnerable, and fulfilling relationship today!