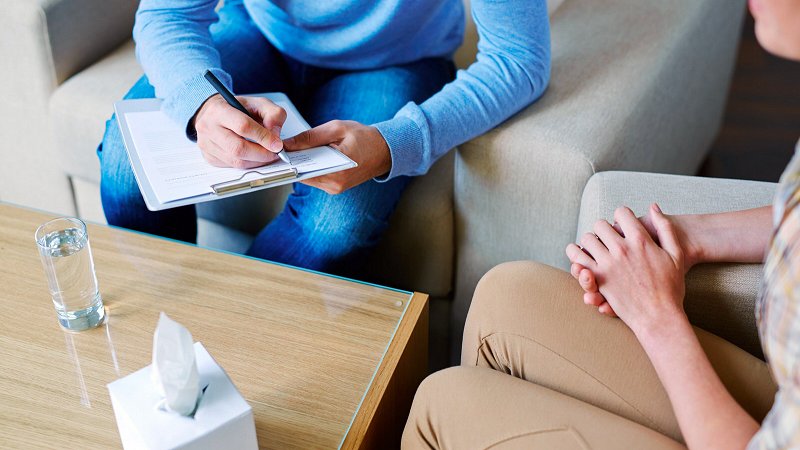 Psychological Assessment & Evaluation Test
We ensure that our team at ImPossible Psychological Services are adequately trained and certified in order to administer and interpret the relevant test in Singapore. We ensure strict enforcement of such policy in order to make sure that all psychological assessment and evaluation tests are upheld to the highest international standards.
What is psychological assessment and evaluation test about?
Psychological tests and assessments are both related yet separate components to help our psychologists develop an understanding of the individual's cognitive and functional abilities. These may include assessing if the child has learning disorders, such as ADHD or dyslexia, as well as if the adult has certain personality traits that might suit a certain job better.
Psychological assessments are mainly based on standardised tests but can also include a variety of components, such as informal tests and surveys, school or medical records, interview information, norm-referenced psychological tests, and observational data. They are usually conducted to assess a particular aspect of the individual's psychological profile as well as understand the full extent and nature of the individual's challenges. Examples of the use of psychological assessments are determining if an individual is competent to stand trial, has a traumatic brain injury, or has a learning disorder.
Psychological evaluation tests involve the use of formal tests, such as checklists or questionnaires. Often described as norm-referenced psych evaluation tests, they are generally standardised all around the world. A psychological evaluation test has also been increasingly used by human resources to career-match individuals.
What do we do?
ImPossible Psychological Services offers a plethora of psychological tests and assessments for both adults and children in Singapore.
Some examples of areas where we regularly provide complete psych evaluation tests and assessments include:
Intellectual disability
Learning disorders, including dyscalculia, dysgraphia, and dyslexia
Giftedness
Personality assessment
Autism Spectrum Disorder, including the formerly known condition, Asperger Syndrome
Developmental Delay
Attention Deficit Hyperactivity Disorder
Suitability to travel with an emotional support dog
Through these psych evaluation tests and assessments, our psychologists are able to obtain critical information to assess the individual's unique behavioural needs better. With a deeper understanding, our psychologists can:
Re-assess or begin the assessment of the current diagnosis
Assess the current treatment's suitability
Develop and recommend a specifically tailored treatment plan
Children's psychological assessment process
When conducting a child psychological assessment, the approach to diagnosis differs between cases.
Here is an example of how we conduct a psychological assessment for a child with behavioural problems:
Initial intake: This step involves an interview between our psychologists and the child's parents to help gather as much information as possible, such as educational, medical, areas of concern, and family history.
Observations: Our psychologists will visit the child's home or school to observe their behaviour and social interactions carefully.
Assessment: Together with information gathered during the initial intake and observation, our psychologists are able to determine if psych evaluation tests are necessary. In the event that it is deemed necessary, a series of internationally recognised tests will be conducted according to the child's specific situation.
Report and feedback: Following the assessment, we will conduct proper feedback and report sessions with the parents. During this session, our psychologists will discuss with the child's parents the assessment results, as well as the diagnosis and course of treatment (if any).
For more information on our psychological tests and assessments in Singapore, do contact us today!